https://www.hgsdigital.com/thanks-for-booking-a-strategy-consultation
We optimize the customer experience for empowered, mobile consumers
E-commerce, supply chain challenges, evolving shopper expectations, always-available products, staff knowledgeability, real estate costs, price sensitivity, online reviews, social customer care—the list of retail challenges goes on and on. HGS works with retailers to engage with more customers, faster—on social and online—to accelerate their speed to innovation and to provide burst capacity on demand to handle seasonal and cyclical spikes as they strive to deliver an improved CX.
Retail as an industry has been one of the early adopters of new technology, be it in data or automation or social media care. With more people switching to online shopping, retailers vie for more wallet space through upselling and cross-selling methods. Here are a few challenges faced by this industry:
Less loyalty from customers who have the option to choose from a variety of options
Predictions on what the customer would want (market basket analysis)
Improvement possibilities in operational efficiency
Supply chain management depending on seasonality and market variations
Increasing customers' wallet-share from stiff competition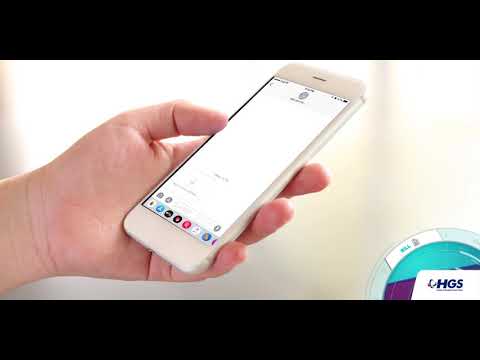 Watch now: HGS Retail demo
Create a digital experience that is human-centered and easy to navigate. Our approach is to create memorable moments across the entire consumer journey using innovative solutions designed to personalize, engage, resolve and predict future needs.
When your customers demand answers
We help you deliver.
Book
a strategy consultation
To learn more about how HGS Digital's innovative CX strategies can enhance your retail or e-commerce business, please complete the fields below.