https://www.hgsdigital.com/thanks-for-booking-a-strategy-consultation
We help you create unforgettable customer experiences
Regulatory risk, mergers and acquisitions, slowing international trade, constant need to innovate, environmental and sustainability concerns, and a changing retail landscape make it challenging to move your business forward with confidence. HGS works with clients to make them more competitive, including providing unforgettable customer experiences with our
Cognitive Contact Centers
and
EPIC™ Social Care
solution, and using data from the
HGS PULSE
analytics platform to improve products and services.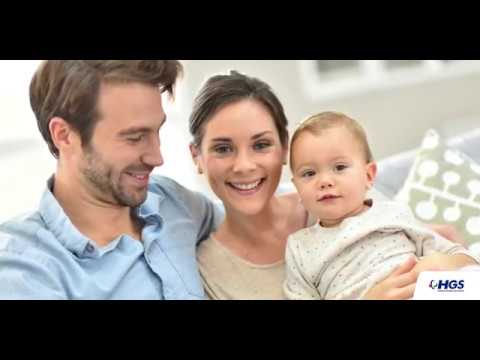 Watch now: HGS CPG demo
Social networking assists with product recommendations from peers, leading to strategically placed advertisements that help guide the consumer to your website. Chatbots and live sales associates assist buyers with online ordering, and satisfied customers continue the cycle by posting recommendations of their own.
When your customers demand answers
We help you deliver.
HGS empowers retailer with more actionable VOC survey, analytics
A retailer in the business of sophisticated sound systems employs today's analytics to stay in step with the voice of their customers.
Book
a strategy consultation
To learn more about how HGS Digital's innovative CX strategies can enhance your consumer packaged goods business, please complete the fields below.