https://www.hgsdigital.com/thanks-for-booking-a-strategy-consultation
We help you build trust, increase resilience, and deliver on promises
Tech disruption, trust and retention, regulatory compliance, cybercrime and fraud, data breaches, mobility and globalization, and aging systems represent a mere sampling of the obstacles and threats that the banking and financial services industry is facing. HGS works with payment startups, and private and national banks to increase their resilience and keep customers for life. Due to this industry's renewed B2C focus, our EPIC™ Social Care, Cognitive Contact Center, and PULSE analytics platform offerings could be useful for optimizing customer engagement.
The banking industry must balance risk with opportunity in order for the right investments to yield high returns. This analysis of prospective and existing customers is essential in maintaining a healthy financial organization. Here are a few challenges faced by CXOs in this industry:
Collection of funds from debtors
New products or categories based on consumer demand and gap in supply
Cost of acquiring and retaining a new customer
Predictions on potential delinquencies and risk analysis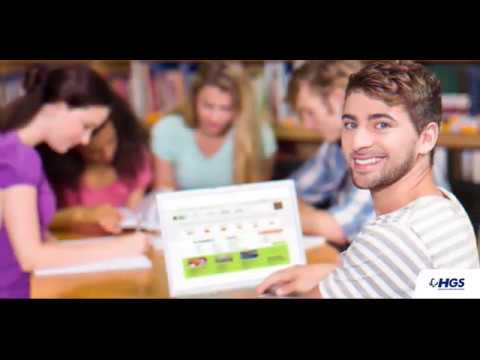 Create a digital experience that is human-centered and easy to navigate
Our approach is to create memorable moments across the entire consumer journey using innovative solutions designed to personalize, engage, resolve, and predict future needs.
When your customers demand answers
We help you deliver.
Driving revenue through customer experience
Learn how a combination of strategies, including data management and advanced speech analytics, led to NPS® improvement year after year for this financial giant.
Related news and resources
Book
a strategy consultation
To learn more about how HGS Digital's innovative CX strategies can enhance your banking business, please complete the fields below.