https://www.hgsdigital.com/thanks-for-booking-a-strategy-consultation
Automotive

and manufacturing
We keep businesses moving forward
Electric and self-driving vehicles, gig economy, supply chain, brand loyalty, and emissions are just some of the challenges faced by automotive OEMs and other manufacturers. HGS works with manufacturers to make them more competitive. HGS Digital's AI Workplace Safety and Cognitive Contact Center solutions could be of benefit in this industry.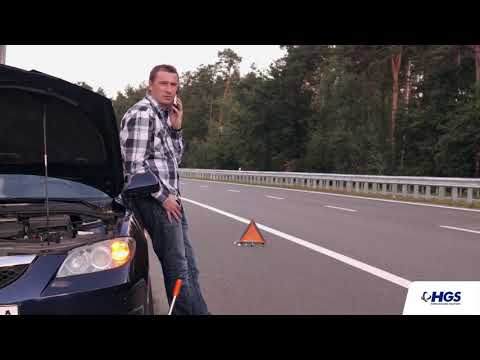 Watch now: HGS ERS Bots&Brains Roadside Assistance
HGS is disrupting the emergency roadside service industry. Watch the video to learn how our patented Bots&Brains technology is being used to assist drivers in distress.
Solutions for every stage of the customer lifecycle
We keep your drivers moving forward and build personalized connections with white-glove service.
A personalized connection for a luxury brand experience
Learn how HGS created a seamless channel communication between a luxury automaker and its clientele that maintained the brand's stellar reputation at every touch point.
Book
a strategy consultation
To learn more about how HGS Digital's innovative CX strategies can enhance your automotive business, please complete the fields below.